Online Store coming june 1st!
Our online store is launching on June 1st, allowing customers to shop exquisite collection of gifts for home, baby, ladies, men and more. Whether you're seeking something unique for a baby shower or trying to find the perfect birthday present for a friend, we have curated gift options that are second to none. Mark your calendars and join us for the launch of our brand new online store!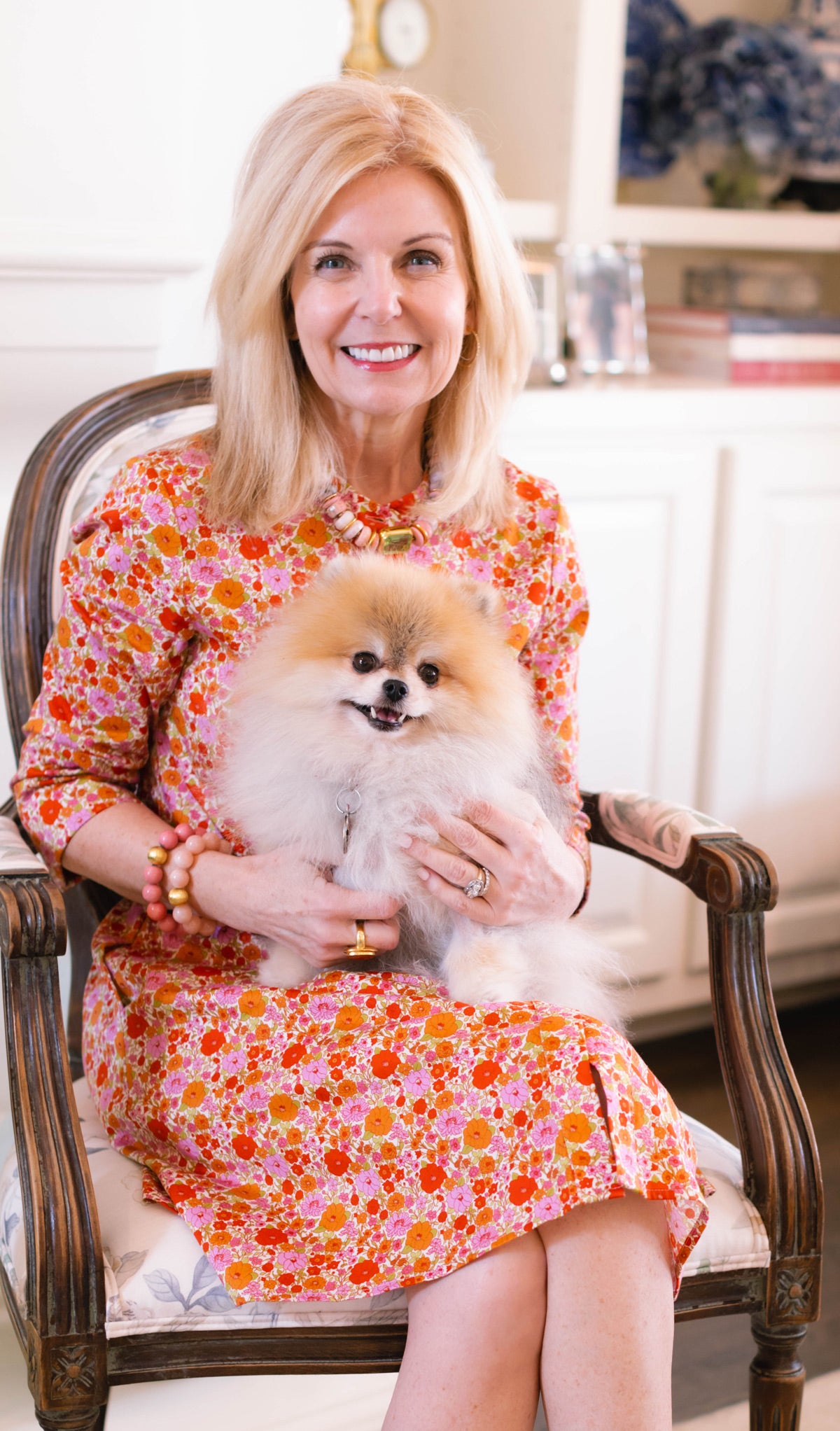 Meet Rhonda Hazen
House of Hazen is a reflection of owner Rhonda Hazen and her love of beautiful objects, fine things, and thoughtful gifts. House of Hazen will immediately have you feeling as if you have entered Rhonda's own home. Whether in the shoppe or on the website you will that there truly is something for everyone! A knowledgeable and friendly staff is ready to assist in any way.

Come see Rhonda. She'd love to meet you!